Judith Brin Ingber is an international expert on Israeli and Jewish dance. Learn about her upcoming events, recent articles and more.
---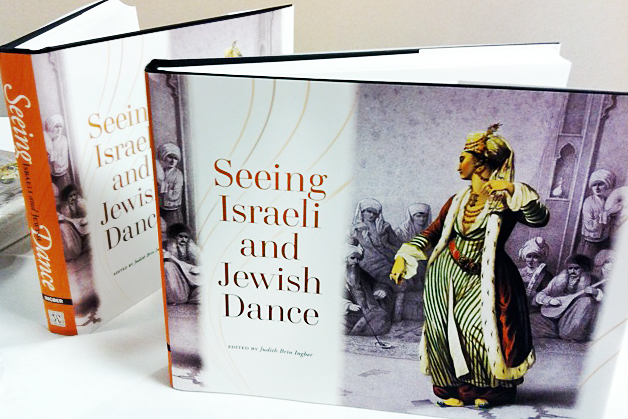 With authors from Seeing Israeli and Jewish Dance offering papers at the recent Conney Conference on Jewish Arts in Los Angeles, it was also great to have the book available. Judith Brin Ingber, Nina Spiegel and Janice Ross's presentations are all available on The Conney Project website, here.
---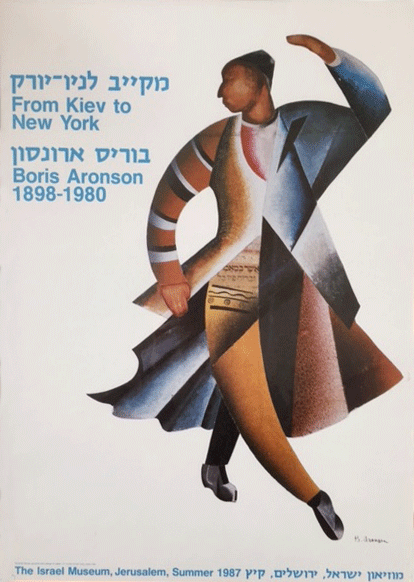 Judith presented her paper about Baruch Agadati, pictured in the poster, the first Hebrew Dancer, and Boris Aronson, who costumed Agadati (seen in the poster), and was later remembered for his Fiddler on the Roof set design. Watch the Conney Conference videos here. For more information, conneyproject.wisc.edu.
News & Events
Free Mr. Gaga screening at Northrop in January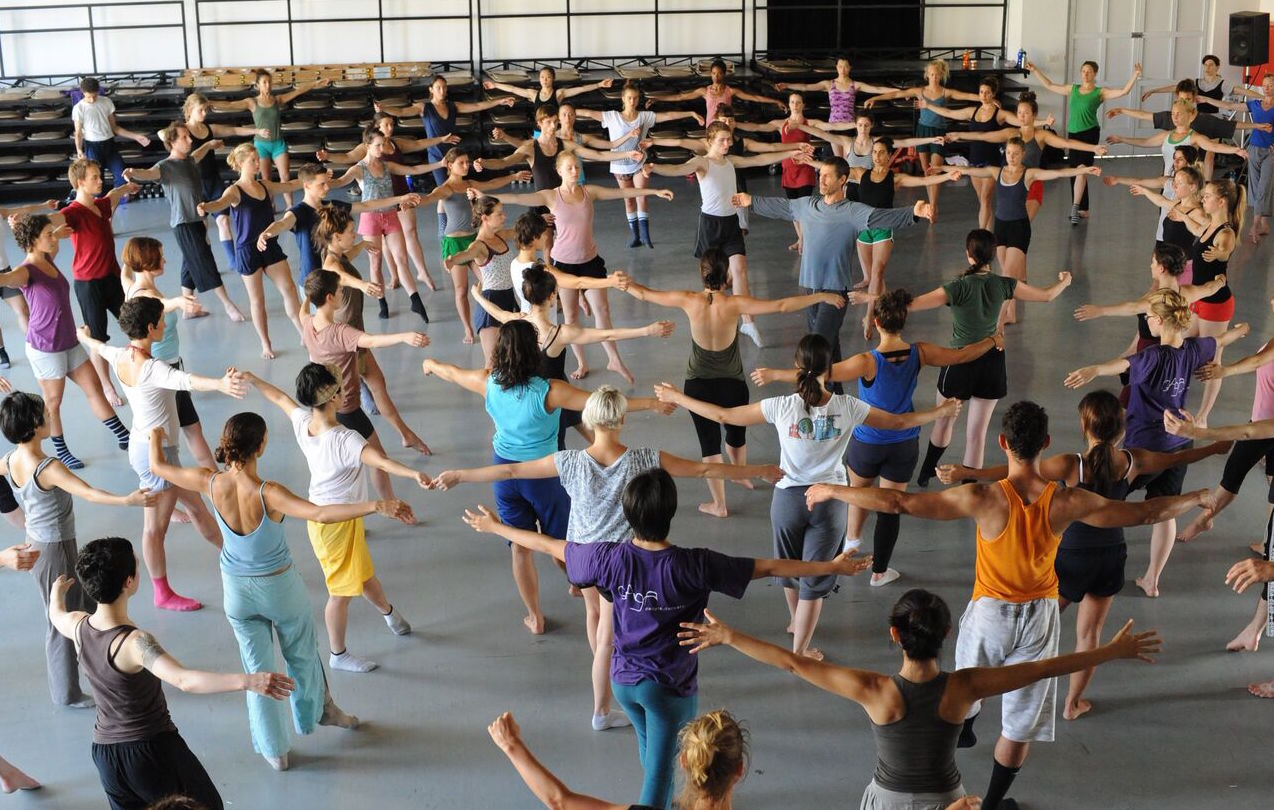 Hear how it all began. Come to Northrop Auditorium's Best Buy Theater (4th floor) on Tuesday, January 17 at 6:30 pm for a free showing of Mr. Gaga, the award-winning documentary about Ohad Naharin, internationally acclaimed director of Batsheva Dance Company. Judith makes a cameo appearance as one of Ohad's early dance teachers.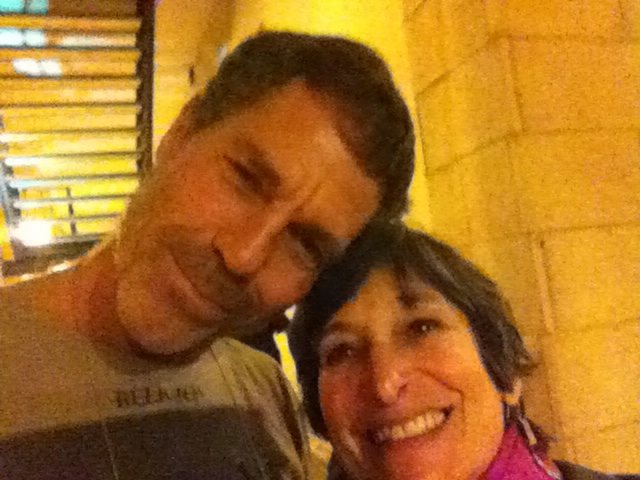 For more information: www.mrgagathefilm.com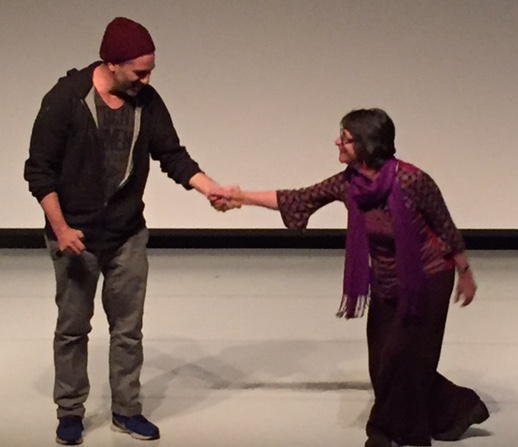 ---
Judith will present a keynote address at the upcoming Conney Jewish Arts Conference, Ap. 19-21, 2017 at the University of Wisc, at Madison. 50 Years After Harold Rosenberg: Is there a Jewish Art (Yet?).
See: http://conneyproject.wisc.edu/hold-the-dates-april-19-20-21-2017/
---
On May 10, 2017, Judith will give an illustrated lecture about the children's musical Broucci or Fireflies, created in the unlikely setting of the Nazi camp Terezin, outside Prague, by four imprisoned Jewish artists and imprisoned children. She will include film clips from the re-creation of Fireflies, performed last spring with children at the Czech Slovak Sokol Center in St. Paul, MN. The lecture will take place at Milwaukee's Nathan and Esther Pelz Holocaust Education Resource Center.
---
Judith directed and choreographed a re-creation of "Broucci" or "Fireflies" on Sunday, May 15, 2016 at the Sokol Hall in St. Paul, MN.
See behind the scenes of this reproduction of "Broucci" on the Past Projects page.
---
The new biography of choreographer, company director, writer and composer Sara Levi-Tanai A Life of Creation (Haim Shel Yetzirah), includes a chapter by Judith Brin Ingber. Called "Turning Dance Assumptions Upside Down," Judith's chapter can be downloaded here in translation. (For further info, see Published Writings).
---