News & Events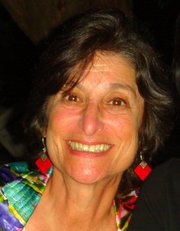 Judith Brin Ingber
Judith's December visit to Israel includes attending the International Exposure Festival of Contemporary Dance at the Suzanne Dellal Dance Center in Tel Aviv and teaching in the Theater Department of the Western Galilee College in Akko, Israel. She will also be working in two archives: the Israel Dance Library and the Batsheva Dance Company archives, tracking activities of the company in its 50th anniversary year. She's donating materials she's collected including copies of her correspondence and interviews with theatre dance personalities and Israeli folk dance pioneers plus information on the youth program she choreographed for the Batsheva company, performed in the 1970s about how to watch dance.
– – –
Judith in residence at Rutgers University, New Jersey for two autumn events:
1) Friday, October 25th, Judith led a discussion with the contemporary Israeli choreographer/performer duo Niv Sheinfeld and Oren Laor following their "Two Room Apartment" performance at Rutgers.
2) Sunday, Oct 27th Judith led a postshow discussion after the screening of "Let's Dance," the recent documentary on Israeli contemporary dance, Rutgers's Jewish Film Festival at the Regal Cinema in North Brunswick, NJ.
For Jewish Film Festival information: see the Bildner Center site.
– – –
Judith created the special celebration, "The Joy of Water Drawing", for the autumn Sukkot holiday celebration held outside by moonlight on Sept. 21st, 2013. It was created with Voices of Sepharad co-founder and vocalist David Harris for Beth Jacob Congregation in Mendota Heights, MN, along with one of VOS's drummers Tim O'Keefe. They are pictured in Geoffrey Marshall's photo.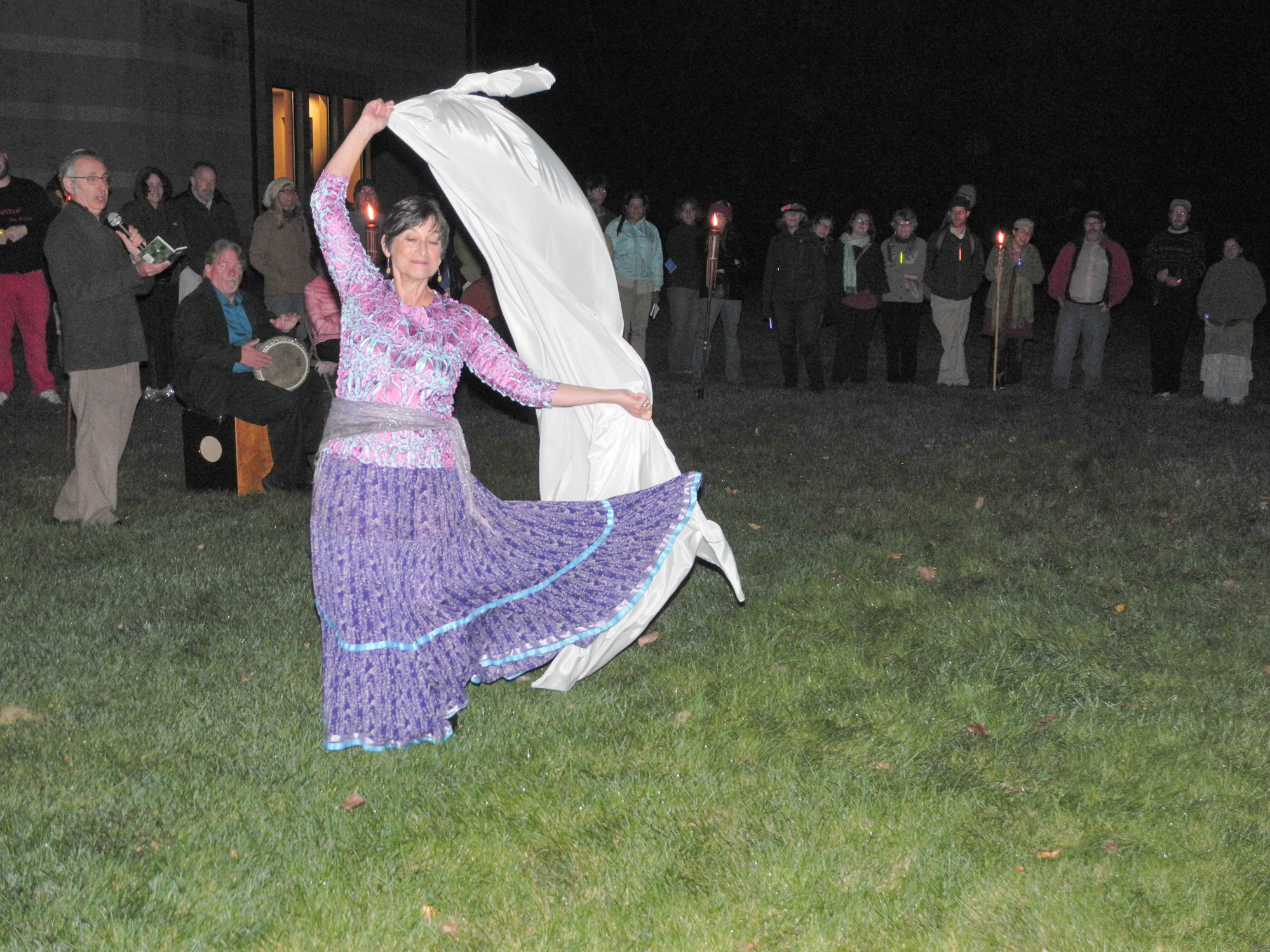 – – –
In December Judith will also teach again in the Theater Department at Western Gallilee College in Akko and at the overseas program of Hebrew University in Jerusalem.
– – –
For more information on upcoming appearances and events see Upcoming Events.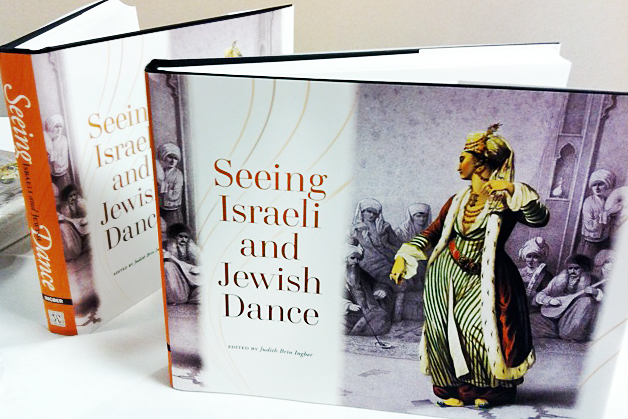 Seeing Israeli and Jewish Dance now available through Wayne State Univ Press and Amazon. Includes authors from Europe, Israel and America with 182 photos lavishly illustrating the 504 pages, $34.95.
– – –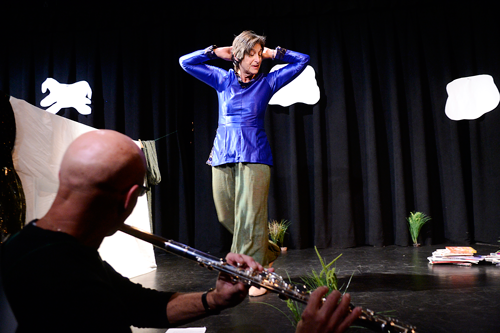 Judith's newest dance work, "Clouds", premiered at 9x22 at the Bryant Lake Bowl in Minneapolis with her and dancer Sally Rousse and flutist Jim Miller (in foreground with Judith).
– – –

Please join the Seeing Israeli and Jewish Dance Facebook Group!