News & Events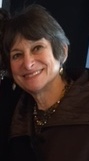 Judith Brin Ingber
Judith is continuing her research on children's performances in the Terezin Ghetto outside Prague during World War II and working on a recreation of "Fireflies" or "Broucci" for performances in the 2015/2016 school year.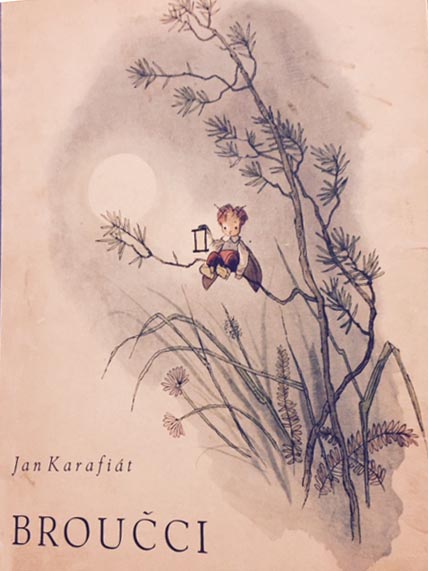 This amazing musical was created with the imprisoned children by several original artists including the visionary director Vava Schonova (who survived WWII and made it to Israel, becoming the well known theatre director Navah Shean), set and costume designer Friedl Dicker-Brandeis with help from the child actors (Friedl was the beloved children's art teacher who was deported and murdered in Auschwitz), composer Karel Svenk (leading figure in Terezin's cabaret who died en route to the Mauthausen Camp) and choreographer Kamila Rosenbaumova.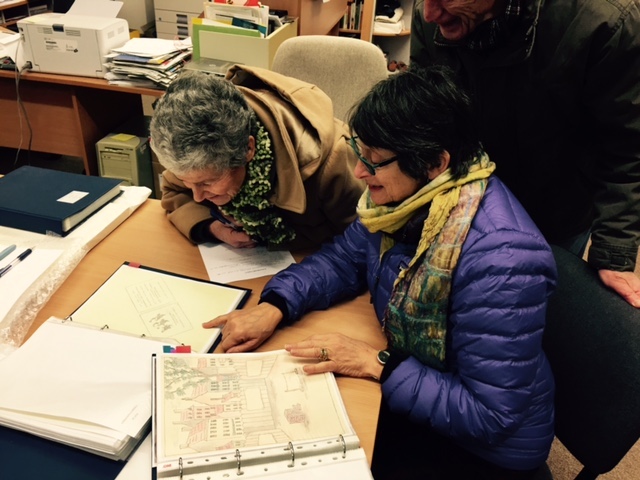 – – –
Judith has been invited for a guest lecture at the University of California - Riverside, Dance Department, which turns out stellar doctorates. She will speak about the development of theater dance in Israel and Batsheva Dance Company's 50th Gala performances last June. Also discussed will be the two-day conference in Tel Aviv titled "Batsheva: Body, Dance, Culture."
– – –
On May 24-27, Judith endorses the residency of Niv Shenfeld and Oren Laor with their works, "Two Room Apartment" and "Ship of Fools", at the Keshet Dance Center in Albuquerque, New Mexico. Her book will be available for purchase. More information will be forthcoming.
For more information on upcoming appearances and events see Upcoming Events.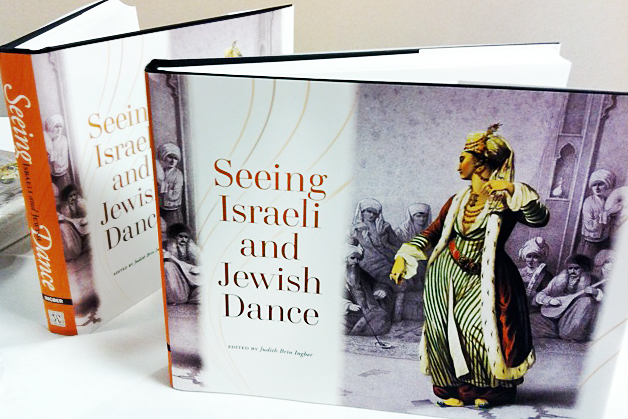 Judith Brin Ingber's book, Seeing Israeli and Jewish Dance (published by Wayne State University), will be available at the upcoming Conney Conference on Jewish Arts, March 24-26, 2015, to be held on the campus of the University of Southern California in Los Angeles. The theme of the conference, "Intertwined Identities: American/Jewish/Israeli" marks the 10th anniversary of The Conney Project on Jewish Arts. It is co-presented by The Mosse-Weinstein Center for Jewish Studies at The University of Wisconsin-Madison and the University of Southern California Initiative for Israeli Arts and Humanities.
– – –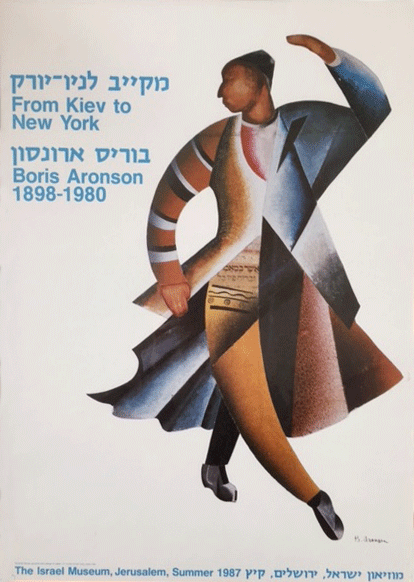 Judith will be presenting "Hasidic Representation in Dance and Theater: Baruch Agadati and Boris Aronson", a paper about Boris Aronson, remembered for his set design of Fiddler on the Roof, and Baruch Agadati, first solo Jewish dancer in Palestine/Israel. For more information, conneyproject.wisc.edu.