Judith Brin Ingber is an international expert on Israeli and Jewish dance. Learn about her upcoming events, recent articles and more.
---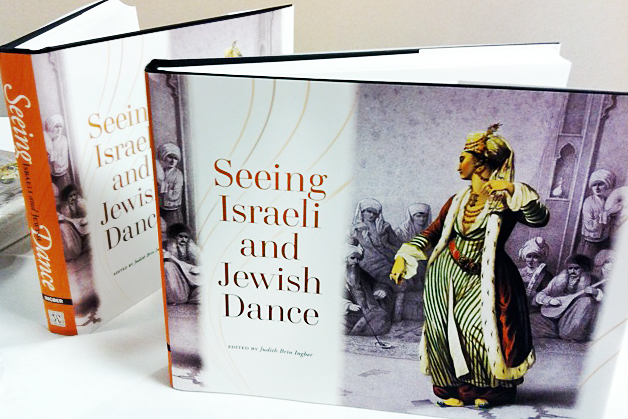 With authors from Seeing Israeli and Jewish Dance offering papers at the recent Conney Conference on Jewish Arts in Los Angeles, it was also great to have the book available. Judith Brin Ingber, Nina Spiegel and Janice Ross's presentations are all available on The Conney Project website, here.
---
News & Events
Conney Jewish Arts Conference Keynote
Judith will present a keynote address at the upcoming Conney Jewish Arts Conference, Ap. 19-21, 2017 at the University of Wisc, at Madison. 50 Years After Harold Rosenberg: Is there a Jewish Art (Yet?).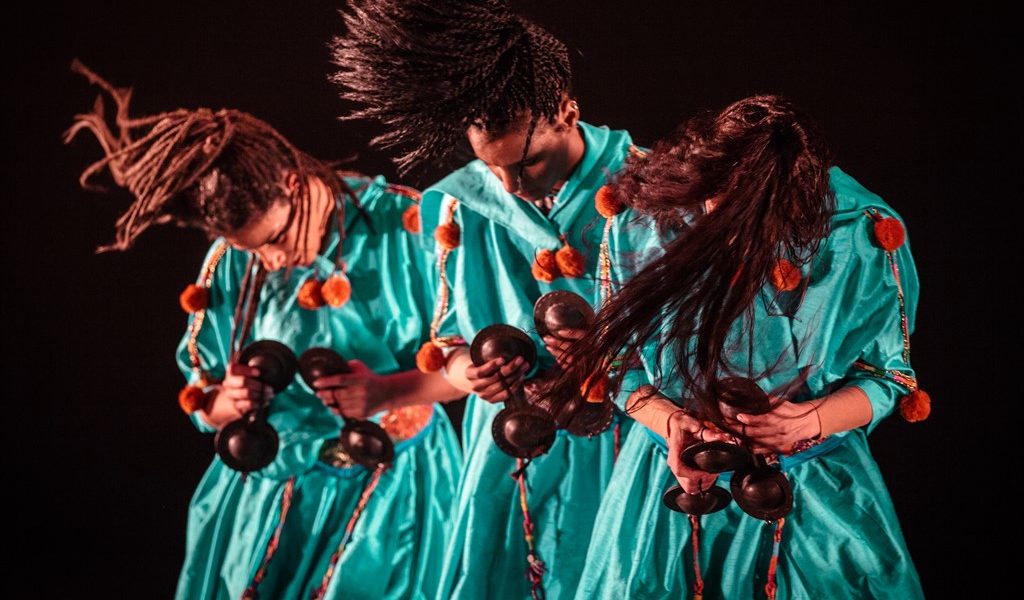 See: http://conneyproject.wisc.edu/hold-the-dates-april-19-20-21-2017/
---
Almost Snuffed Out
The story of the extraordinary Terezin children's musical, Fireflies
Judith's interactive, multimedia presentation is Wednesday, May 20, 2017 at 7 PM for the Holocaust Education Resource Center of Milwaukee at the Harry and Rose Samson Family Jewish Community Center of Milwaukee, 6255 N. Santa Monica Blvd., Milwaukee, WI 53217.
The program is sponsored by Dr. Shay Pilnik, Director of the Holocaust Education Resource Center of Milwaukee in conjunction with Jody Hirsh, Judaic Education Director at the Harry and Rose Samson Family Jewish Community Center of Milwaukee. For further information contact either jhirsh@jccmilwaukee.org or shayp@milwaukeejewish.org.
See more information, including video, of Judith's 2016 reproduction of "Broucci" on the Past Projects page.
---
RE-TELLING, April 7 – June 1
JCC Tychman Shapiro Gallery, SABES JEWISH COMMUNITY CENTER, Mpls, MN. 4330 So Cedar Lake Rd, Mpls MN 55416
Further info, Robyn Awend Director of Visual Art 952-381-3416
Reception: April 19 at 6 PM
Featuring select works from the University of Minnesota Center for Holocaust and Genocide Studies' (CHGS) permanent collection of survivor Fritz Hirschberger's Sur- Rational series expressing life under Nazi rule. Hirschberger paintings and narratives are paired with contemporary works by local artists who deal closely with related matters.
Judith's dance work in film featuring dancer Megan McClellan and original music composed and played by Jim Miller will be screened during the exhibit.
---
Yiddish Summer Weimar
Judith will teach at the international festival: YIDDISH SUMMER WEIMAR 2017 in Weimar, Germany, Aug. 8-12. Our special topic is "The Other Israel: Seeing Unseen Diasporas." Israel is a kaleidoscope of cultures from around the world. Yiddish culture is only one of these, alongside Iraqi, Moroccan, Ethiopian, Russian, and many others. This summer some renowned artists and teachers introduce this amazing and complex intercultural matrix in the YSW dance workshop showing connections between Hasidic, Arabic, Yiddish and European Expressionist dance influencing early Israeli folk dances of the 1930s and 1940s.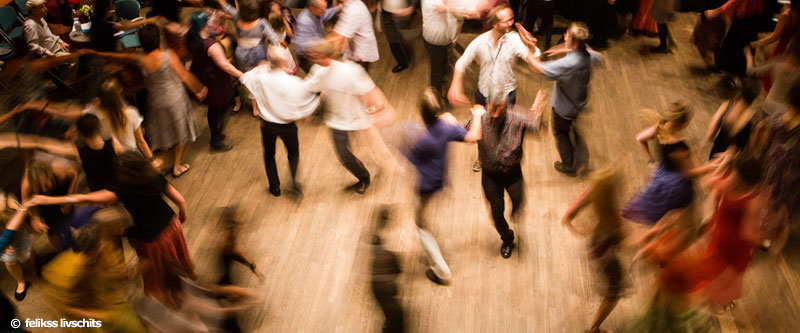 Teachers will include Judith Brin Ingber, Medhat Aldabaai, Jill Gellerman and Andreas Schmitges.
For additional information see http://yiddishsummer.eu
---
Mr. Gaga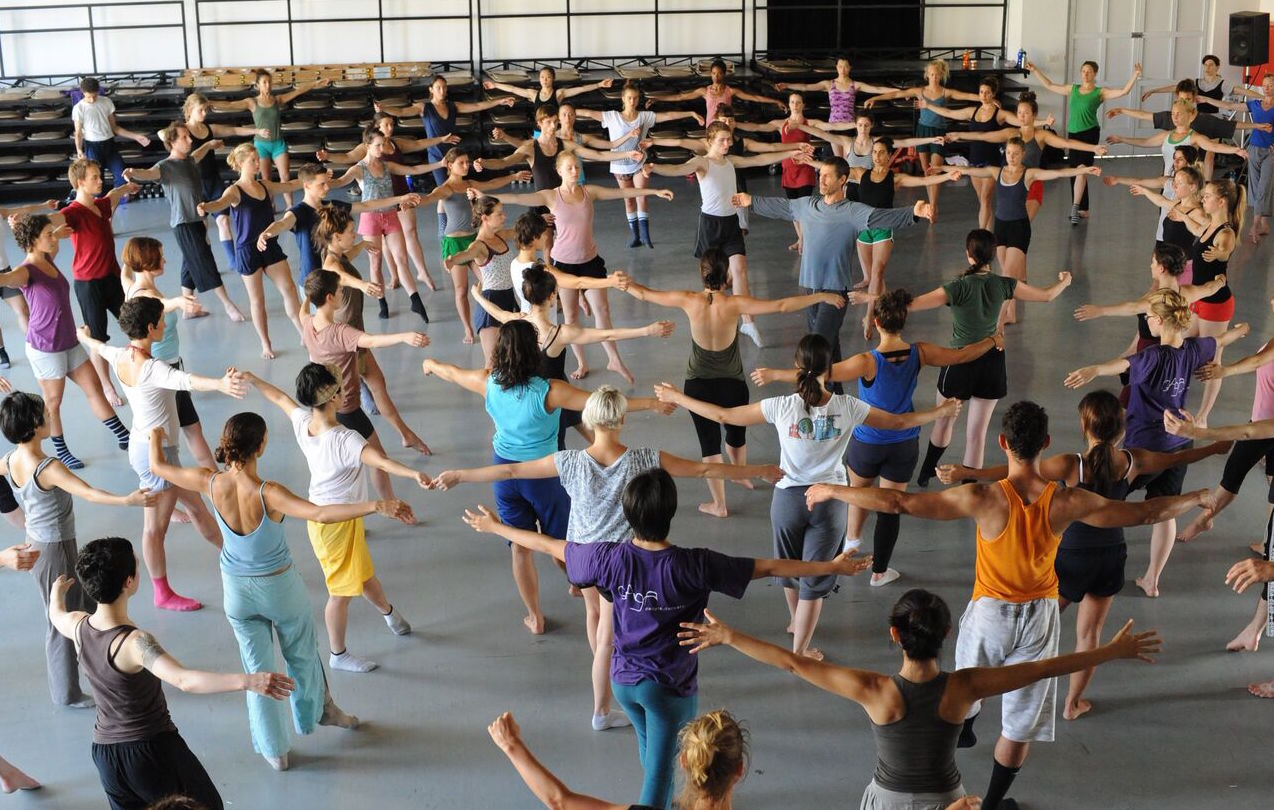 "Mr. Gaga", the award-winning documentary about Ohad Naharin, acclaimed director of the Batsheva Dance Company, can be seen on Netflix and at international film festivals around the US.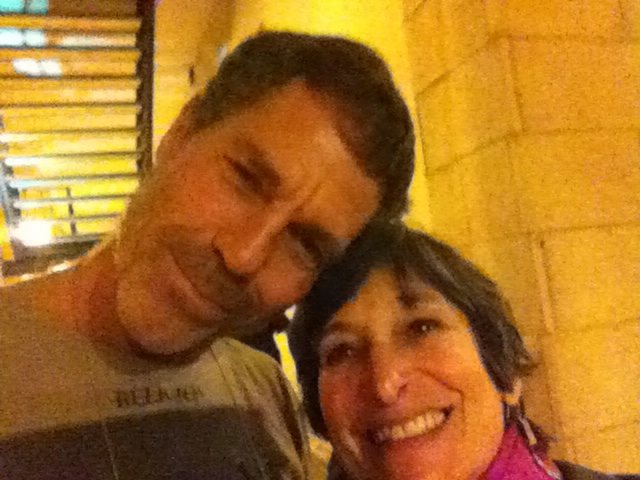 For more information: www.mrgagathefilm.com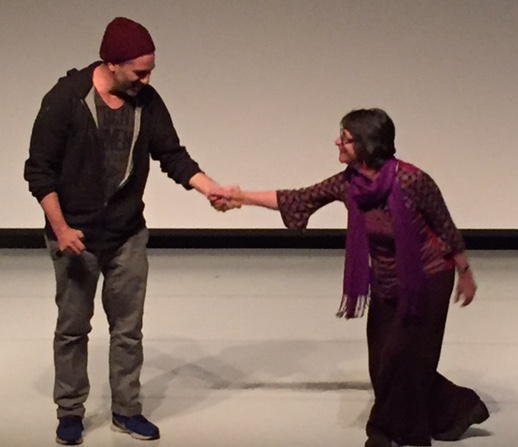 ---
The new biography of choreographer, company director, writer and composer Sara Levi-Tanai A Life of Creation (Haim Shel Yetzirah), includes a chapter by Judith Brin Ingber. Called "Turning Dance Assumptions Upside Down," Judith's chapter can be downloaded here in translation. (For further info, see Published Writings).
---