News & Events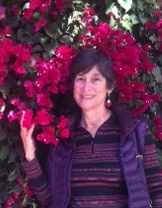 Judith Brin Ingber
Plan ahead to join Judith in New York City for the memorial to Yiddish dance master Felix Fibich. It will be held at the Museum of Jewish Heritage on November 23rd at 1:00 PM. To find the Museum go to www.mjhncy.org.
– – –
Judith will give a lecture on November 30th at the Jewish Museum in Prague called "An Unlikely Venue for Jewish Dance: Terezin, the World War II Ghetto that Became an Extermination Camp," followed by lectures about modern and contemporary Israeli dance at Prague's Academy of Arts during the first week of December.
– – –
For more information on upcoming appearances and events see Upcoming Events.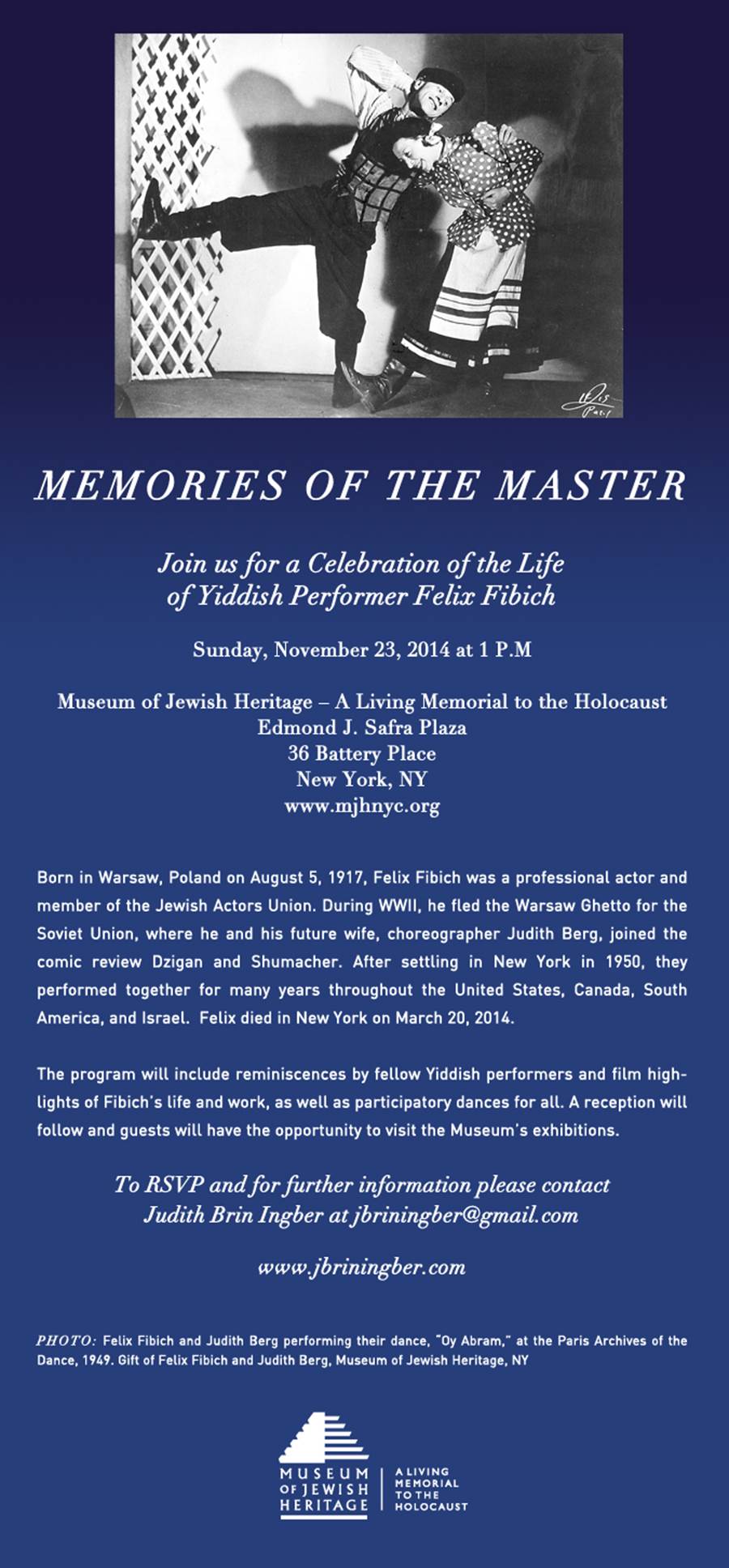 For further information about Felix Fibich, turn to Seeing Israeli and Jewish Dance, edited by Judith Brin Ingber, chapter 2 entitled 'The Unwitting Gastrol: Touring the Soviet Union, France, The United States, Canada, Israel, South America, Europe and back to Poland,' pages 43-57.