Judith Brin Ingber is an international expert on Israeli and Jewish dance. Learn about her upcoming events, recent articles and more.
---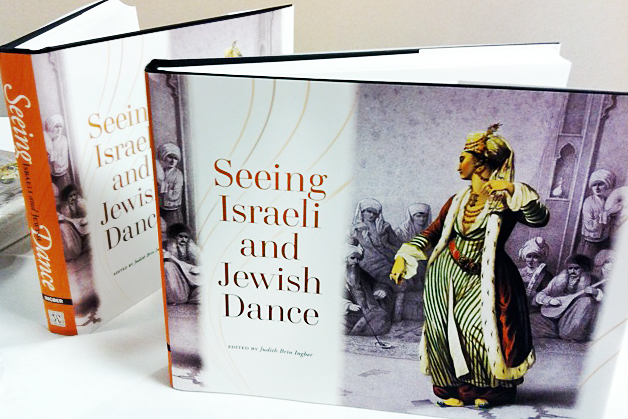 With authors from Seeing Israeli and Jewish Dance offering papers at the recent Conney Conference on Jewish Arts in Los Angeles, it was also great to have the book available. Judith Brin Ingber, Nina Spiegel and Janice Ross's papers are all available on The Conney Project website, here.
---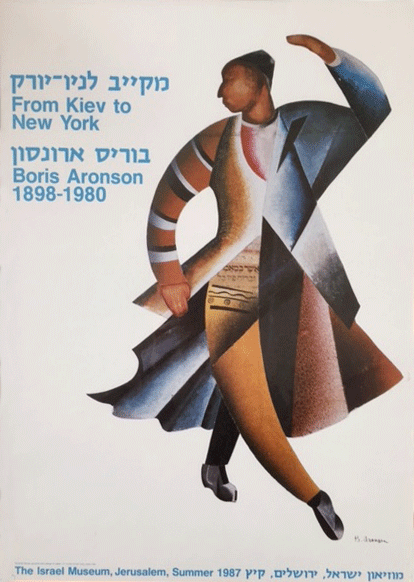 Judith presented her paper about Baruch Agadati, pictured in the poster, the first Hebrew Dancer, and Boris Aronson, who costumed Agadati (seen in the poster), and was later remembered for his Fiddler on the Roof set design. Watch the Conney Conference videos here. For more information, conneyproject.wisc.edu.
News & Events
Just published in Tel Aviv is the new biography of Sara Levi-Tanai, the choreographer/company founder of Inbal Dance Theatre. Called A Life of Creation (Yetzirah Shel Haim), it includes a chapter by Judith Brin Ingber who was Levi-Tanai's assistant in Tel Aviv in the 1970s.
The book, edited by Dina Roginsky and Henia Rottenberg, is published by Resling in Hebrew. Judith's chapter, originally called "Turning Dance Assumptions Upside Down," will be available online soon.
---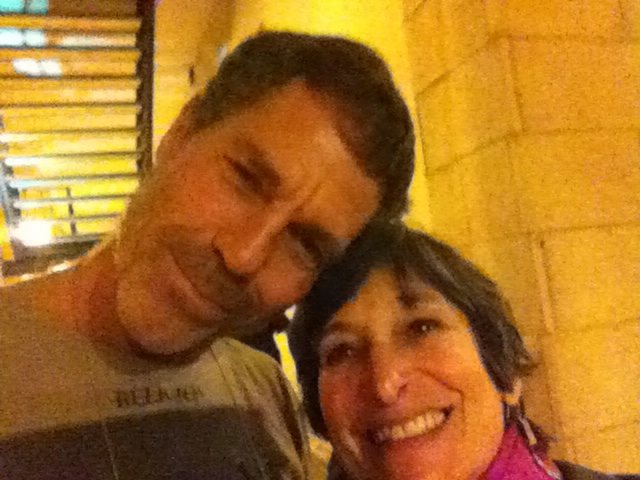 Judith Brin Ingber is included in the forthcoming documentary film "Mr. Gaga" about the remarkable work and life of Ohad Naharin, director of the Batsheva Dance Company and creator of Gaga dance. The soon to be released film is by Tomer and Barak Heymann.
---
Judith is continuing her research on children's performances in the Terezin Ghetto outside Prague during World War II and working on a recreation of "Fireflies" or "Broucci" for performances in the 2015/2016 school year.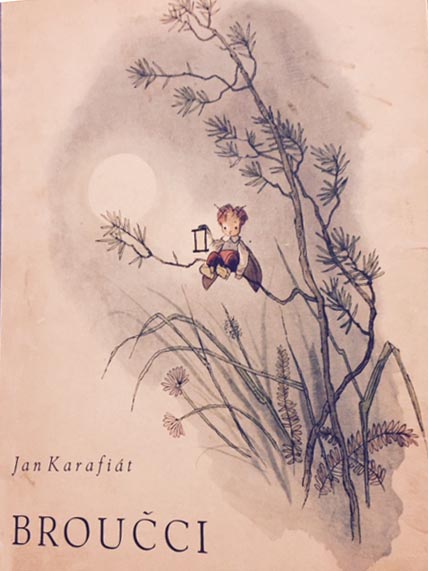 This amazing musical was created with the imprisoned children by several original artists including the visionary director Vava Schonova (who survived WWII and made it to Israel, becoming the well known theatre director Navah Shean), set and costume designer Friedl Dicker-Brandeis with help from the child actors (Friedl was the beloved children's art teacher who was deported and murdered in Auschwitz), composer Karel Svenk (leading figure in Terezin's cabaret who died en route to the Mauthausen Camp) and choreographer Kamila Rosenbaumova.
---