News & Events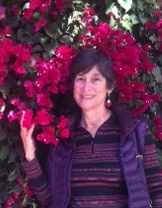 Judith Brin Ingber
Plan ahead to join Judith in New York City for the memorial to Yiddish dance master Felix Fibich. It will be held at the Museum of Jewish Heritage on November 23rd at 1:00 PM. To find the Museum go to www.mjhncy.org.
– – –
For more information on upcoming appearances and events see Upcoming Events.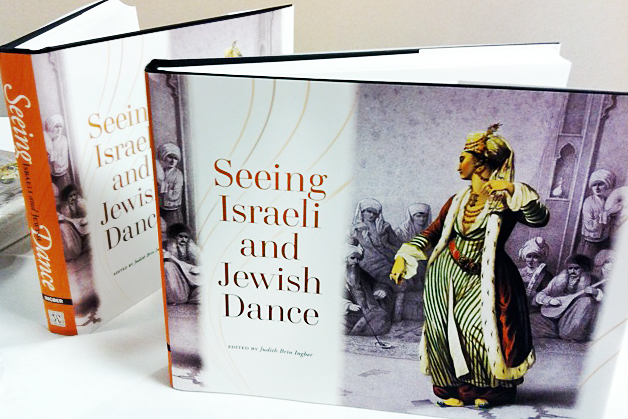 Seeing Israeli and Jewish Dance now available through Wayne State Univ Press and Amazon. Includes authors from Europe, Israel and America with 182 photos lavishly illustrating the 504 pages, $34.95.
– – –

Please join the Seeing Israeli and Jewish Dance Facebook Group!