News & Events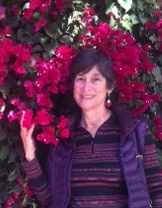 Judith Brin Ingber
Judith spearheaded the memorial to Yiddish master performer Felix Fibich on Sunday, Nov. 23, 2014 at the Museum of Jewish Heritage (36 Battery Pl, New York, NY 10280). Besides Judith (Felix's biographer), Steven Weintraub performed a Yiddish dance solo of his own, Yiddish singer Amanda Miryem-Khaye Seigel sang a favorite of Felix's; Jill Gellerman led Hasidic dances and there were reminiscences by colleagues of Felix's.
– – –
Lectures in Prague
Judith Brin Ingber gave a lecture "An Unlikely Venue for Jewish Dance: Terezin", about the World War II Ghetto that became a transit camp called Terezin outside Prague at the Jewish Museum in Prague (U staré školy 141/1, 110 00 Praha 1, Czech Republic). She also lectured at the dance program of the Prague Academy of Arts (HUMA) during the first week of December (for information write to Tereza Indrakova.
– – –
For more information on upcoming appearances and events see Upcoming Events.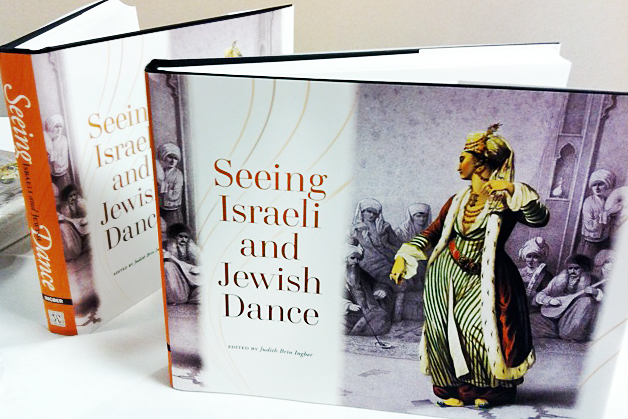 Seeing Israeli and Jewish Dance now available through Wayne State Univ Press and Amazon. Includes authors from Europe, Israel and America with 182 photos lavishly illustrating the 504 pages, $34.95.
– – –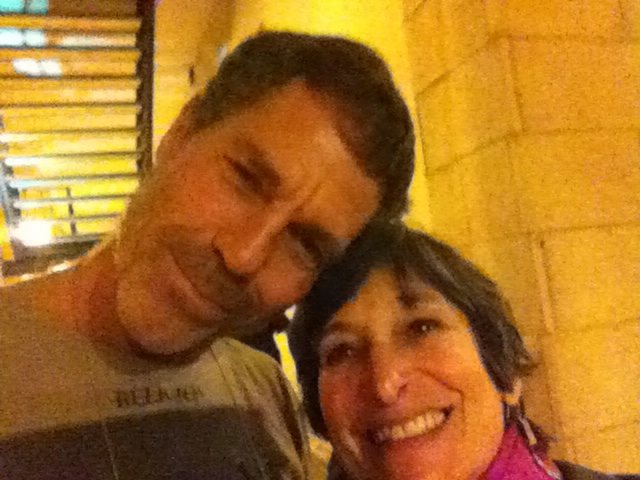 Here is Judith with Batsheva Dance Co. Ohad Naharin. She wrote about their 50th anniversary tour in the US and the recent Gala performance in Tel Aviv for the Dance Critics Assoc. Newsletter.
– – –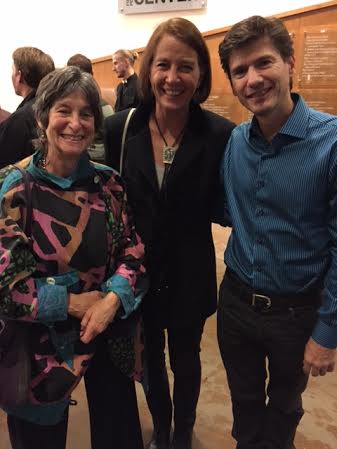 Judith with MN luminaries Mary Leer presenter, James Sewell dir. of the James Sewell Ballet at the recent SAGES AWARD evening.
– – –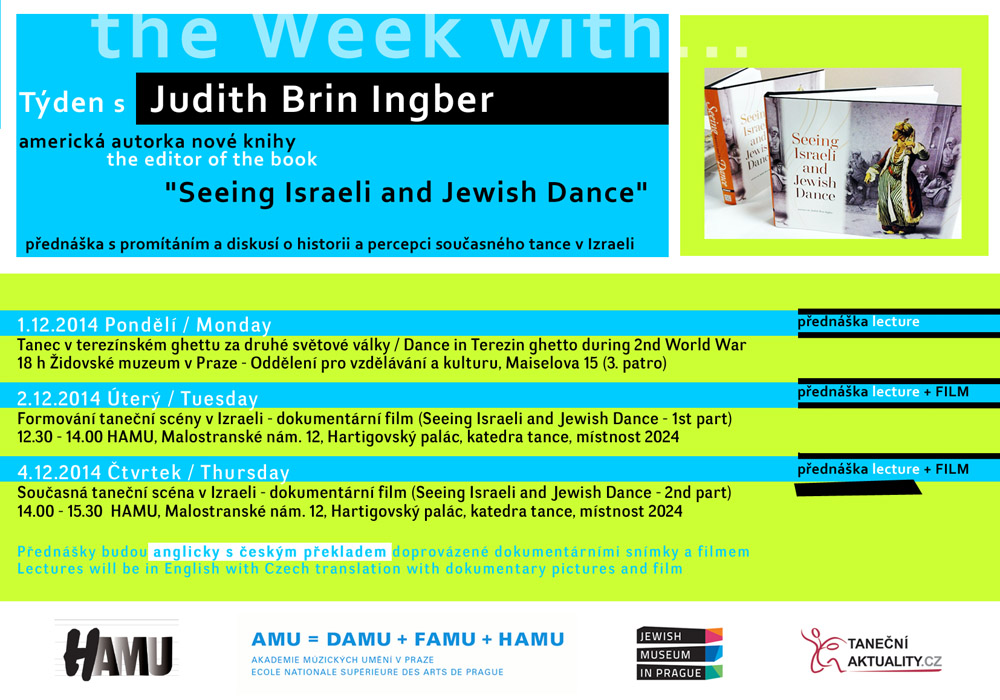 Postcard for Judith's recent lectures in Prague