Upcoming Events
Judith is proud to announce that she has contributed much of her archives from her dance career--videos/DVDs of her performances, photographs, papers from professional conferences, drafts of her books, correspondence, and other components of her work relating to her teaching--to the Performing Arts Archives at the University of Minnesota Libraries--where it will be put online and coordinate with Judith's contributions to the Dance Library of Israel and the Batsheva Dance Company archives, also online.
– – –
Judith is continuing her research on children's performances in the Terezin Ghetto outside Prague during World War II and working on a recreation of "Fireflies" or "Broucci" for performances in the 2015/2016 school year.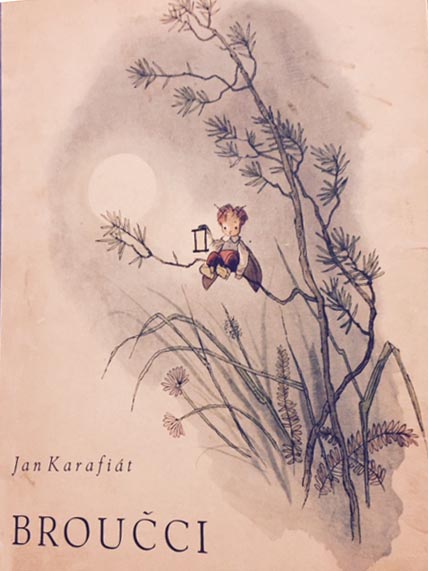 This amazing musical was created with the imprisoned children by several original artists including the visionary director Vava Schonova (who survived WWII and made it to Israel, becoming the well known theatre director Navah Shean), set and costume designer Friedl Dicker-Brandeis with help from the child actors (Friedl was the beloved children's art teacher who was deported and murdered in Auschwitz), composer Karel Svenk (leading figure in Terezin's cabaret who died en route to the Mauthausen Camp) and choreographer Kamila Rosenbaumova.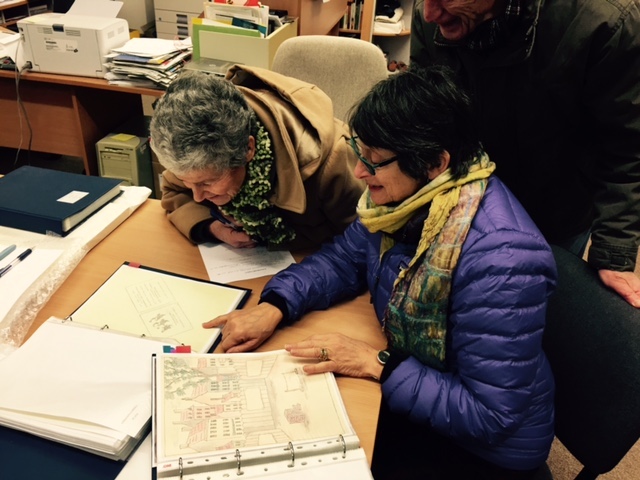 Judith is available for teaching special dance classes incorporating Jewish imagery and movement with inspiration from Judaism, (combined with her experience in yoga, Alexander technique and modern dance).
For further information, please see Hire Judith or reach Judith at : judith@jbriningber.com.