Photo & Slide Show Gallery
Broucci
Judith directed and choreographed a re-creation of "Broucci" or "Fireflies" on Sunday, May 15, 2016 at the Sokol Hall in St. Paul, MN.
Re-creating a musical by imprisoned Jewish artists and children in the Terezin Ghetto/Camp outside World War II Prague is an unusual story.
Judith's research included a recent interview in Tel Aviv with survivor Vera Meisels, a child in the Terezin performances. With the encouragement of Blanka Brichta, Lenka Braggova and many others at the Czech Slovak Sokol Center in St. Paul, MN, Judith is directing and choreographing a new production of "Broucci."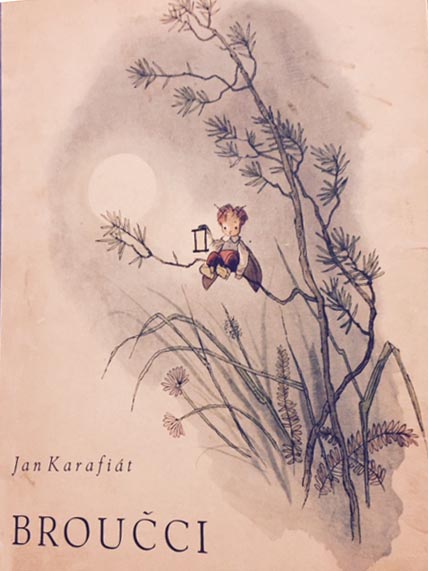 The reenactment of a children's musical came about through Judith's continuing research on children's performances in the Terezin Ghetto outside Prague during World War II.
Jewish children brought their favorite Czech folk tale with them to Terezin, the basis for a musical in the most unlikely of venues, a Ghetto/camp. This amazing musical was created with the imprisoned children by several original artists including the visionary director Vava Schonova (who survived WWII and made it to Israel).
---
Clouds
Images from Judith's piece, "Clouds", with Sally Rousse and Jim Miller. Click the images below to see full size.